OUR SERVICES
If you don't see what you're looking for, ask us! We can probably help.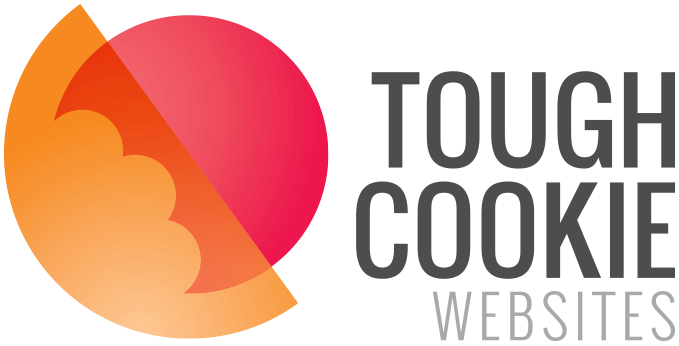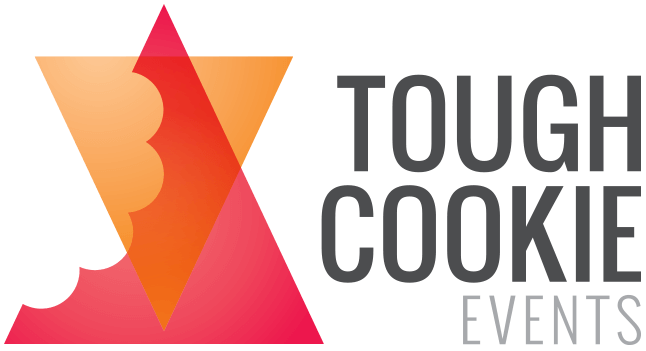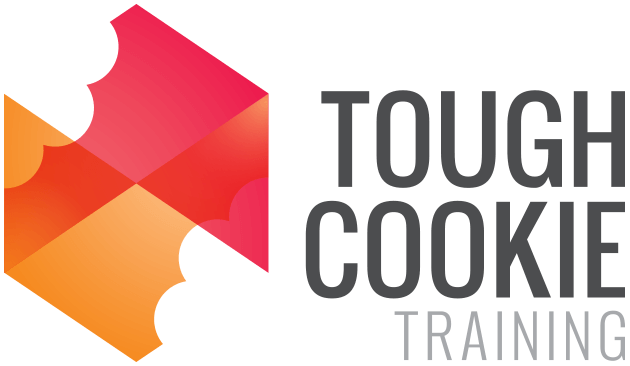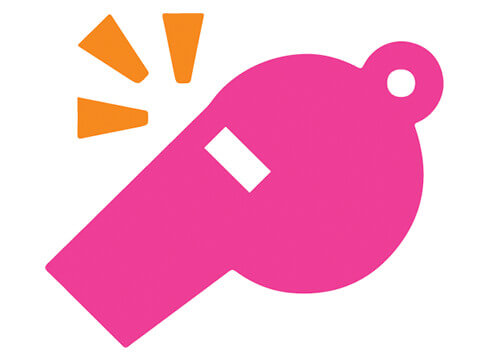 Coaching Services
Regardless of whether you are a brand-new business looking for some motivation and guidance, or an established organisation requiring measurables and accountability, we can create a specific plan to work with you to success. We work with owners, managers, teams, junior staff, even new recruits to ensure everyone is empowered for success.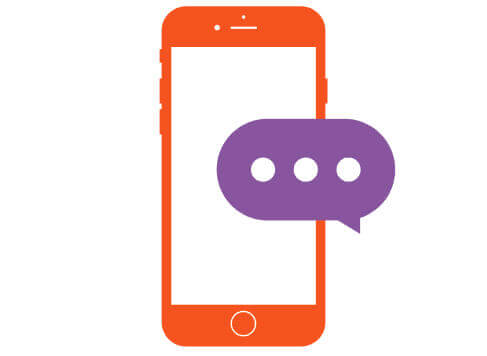 Digital Advertising
Google Adwords Certified, Facebook Advertising accredited and kind of obsessed with all things tech-geek. We deliver comprehensive digital marketing campaigns for a variety of companies and small business, making sure every dollar counts. We will tell you what we need to get the best results, and are happy to refer you to our clients for reference.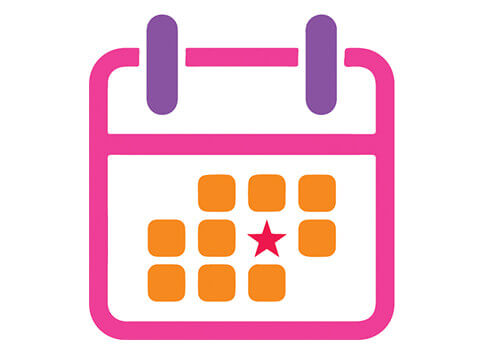 Event Management
What do you get when you combine more than 20 years of hospitality and event management with marketing and communications skills? Everything you could ever ask for to deliver your next event. There is nothing that we cannot do to assist. Food and beverage, risk management, budgets, guest speakers, ticketing, guest lists, décor, promotion, media.. you name it, we do it.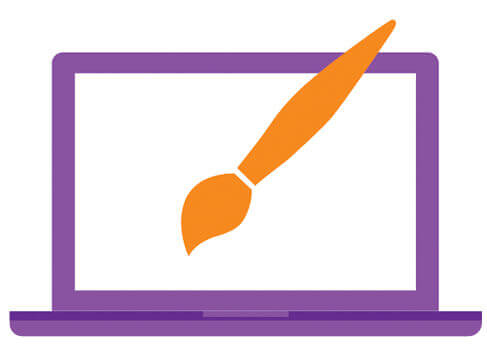 Graphic Design
Creative, fun and unique. Or fast, effective and noticeable. Or a combination of both. We can work with you on new logo design, document presentation, a full design personality, digital advertising, google display advertising, annual reports, website design and much more. We listen to what you are trying to achieve and then make it look amazing.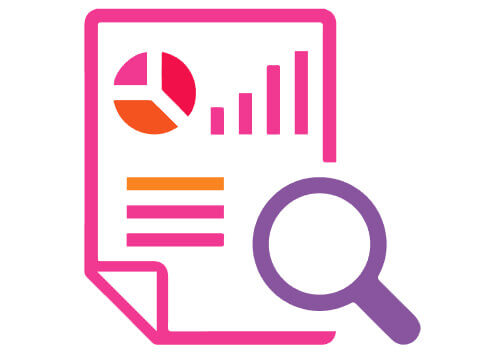 Marketing Services
From big strategy to a quick campaign, we are happy to assist with whatever your business needs. We work with all sized budgets and can do it all, or simply guide you in the best direction. We are big thinkers, love to do things differently, and really love to launch a brand-new business. We work with you right into the heart of your operation, to ensure that every component is ready.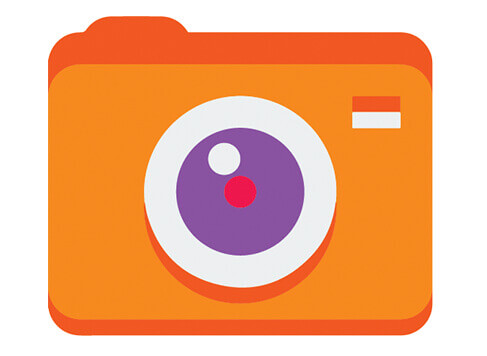 Photography
Never before has photography been more important to share your story. The digital word and social media demands that every business include image rich representation, like an online shopfront window into your business. We provide quality imagery of products and people, working to capture the vision that you want people to see.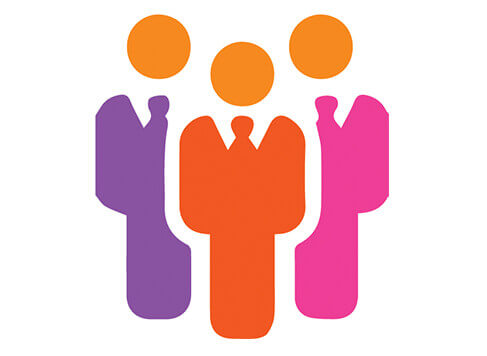 Recruitment
From a kick-ass recruitment advertisement, to interviews, short-listing and position description reviews, we can do as little or as much as you need. We can write the advert, place the advert, monitor the advert, even source a specific skill set. We've assisted our clients with panel selections, one-on-one interviews, even help with termination requirements.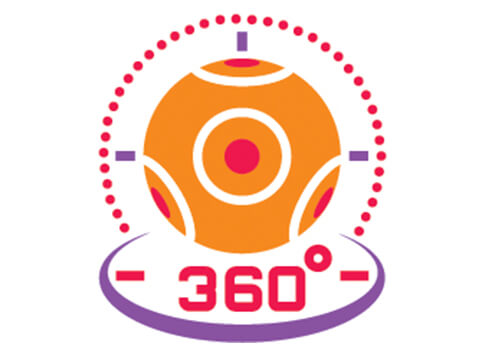 360 Street View
Tough Cookie is a Google Trusted Street View Pro. Do not pay hundreds of dollars for this service on the recommendation of other providers. We can do this for you quickly and easily for you, with excellent production levels and uploaded to your Google Business account on the same day. Find our gallery of clips on our website to see the work we produce.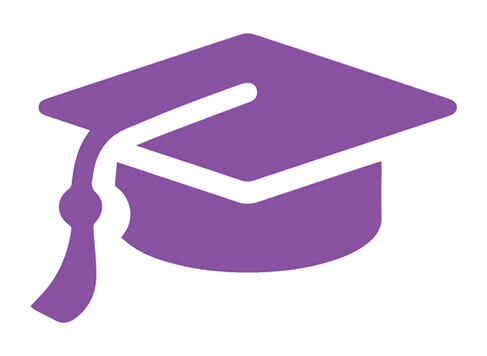 Training
The areas of training we deliver are customer service, hospitality front of house service skills training, supervisor coaching, event management, social media management, WordPress website maintenance and marketing basics. We can also provide beginners wine and food matching. Bet you didn't see that one coming, did you?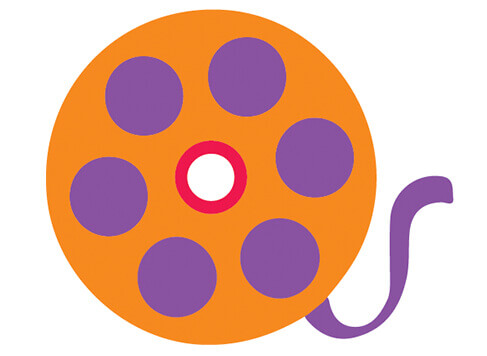 Video Production
It's time to tell your story. Present your business to the world easily and effectively with video. We create short and long clips from fun updated through to important messaging. We can write your scripts, choose suitable locations and work with you to find talent. Video is an essential tool for social media success, and doesn't need to cost the earth.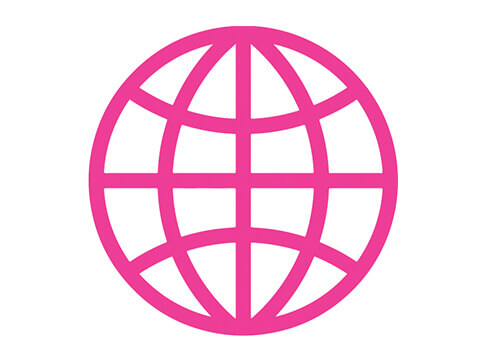 Websites
Tough Cookie builds and hosts WordPress websites.  We believe in fast loading, easy to navigate sites that perform like an extra member of your team to tell your customers all about you and why they should know more.  Prior to your build we talk to you to discover what you want your website to do for you, and how to deliver it.  Copywriting included.